Intelligence Media Is Your
Ecommerce Growth Partner
Our creative messaging & personalized strategies help you scale, strengthen, and grow every aspect of your unique business.
Our Philosophy
MASTERY DEMANDS FOCUS SO....
We do one thing - we just do it with a monastic focus and better than anyone else. If you want an agency that offers a full service solution of everything that won't move the needle forward, we're not for you. If you want an agency where with two clicks, you can get a clear breakdown of how much was spent, how much was made & what your net profit was - we're for you. 
Some of the Companies That Trust Us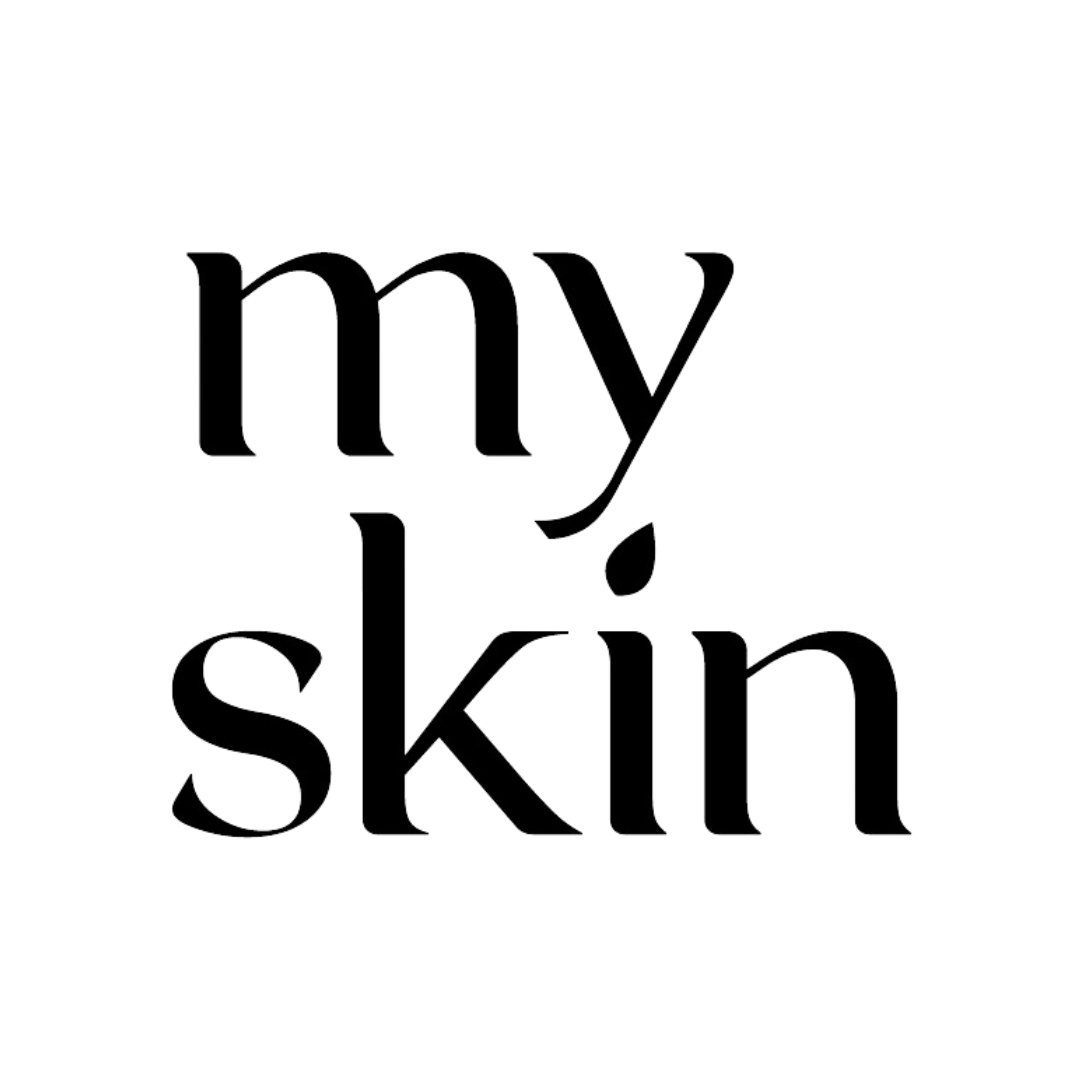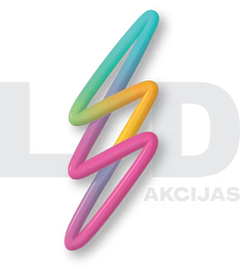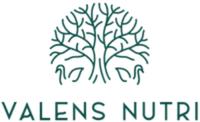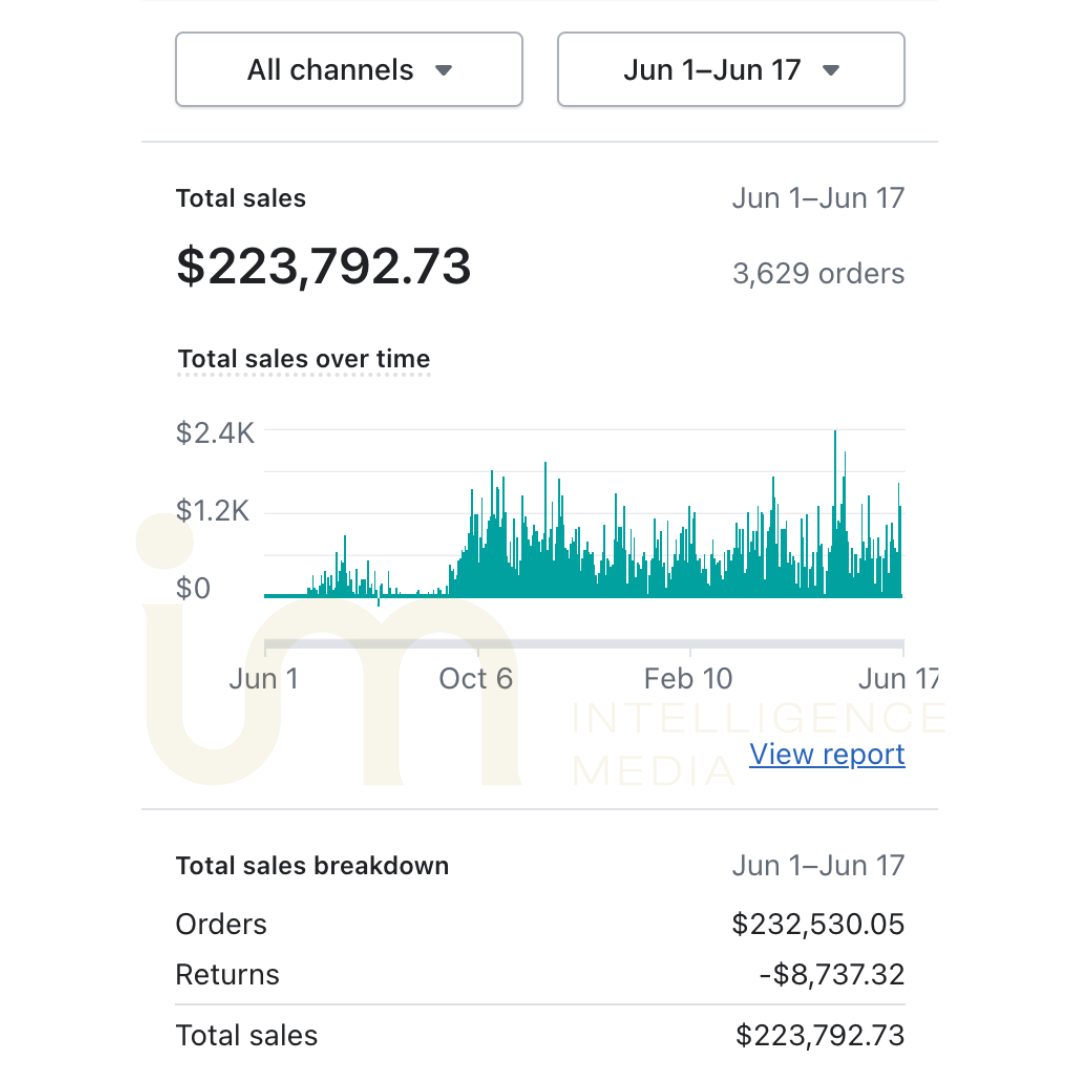 Case Study 1
Profitably launching new brand
This apparel brand approached us with a wish to create a new sales channel for them. They already sold on Etsy platform successfully but they wanted to create their own store from scratch. We optimised their store for conversions, created content that sells and started running ads on Facebook & Google for acquisition and email marketing for retention.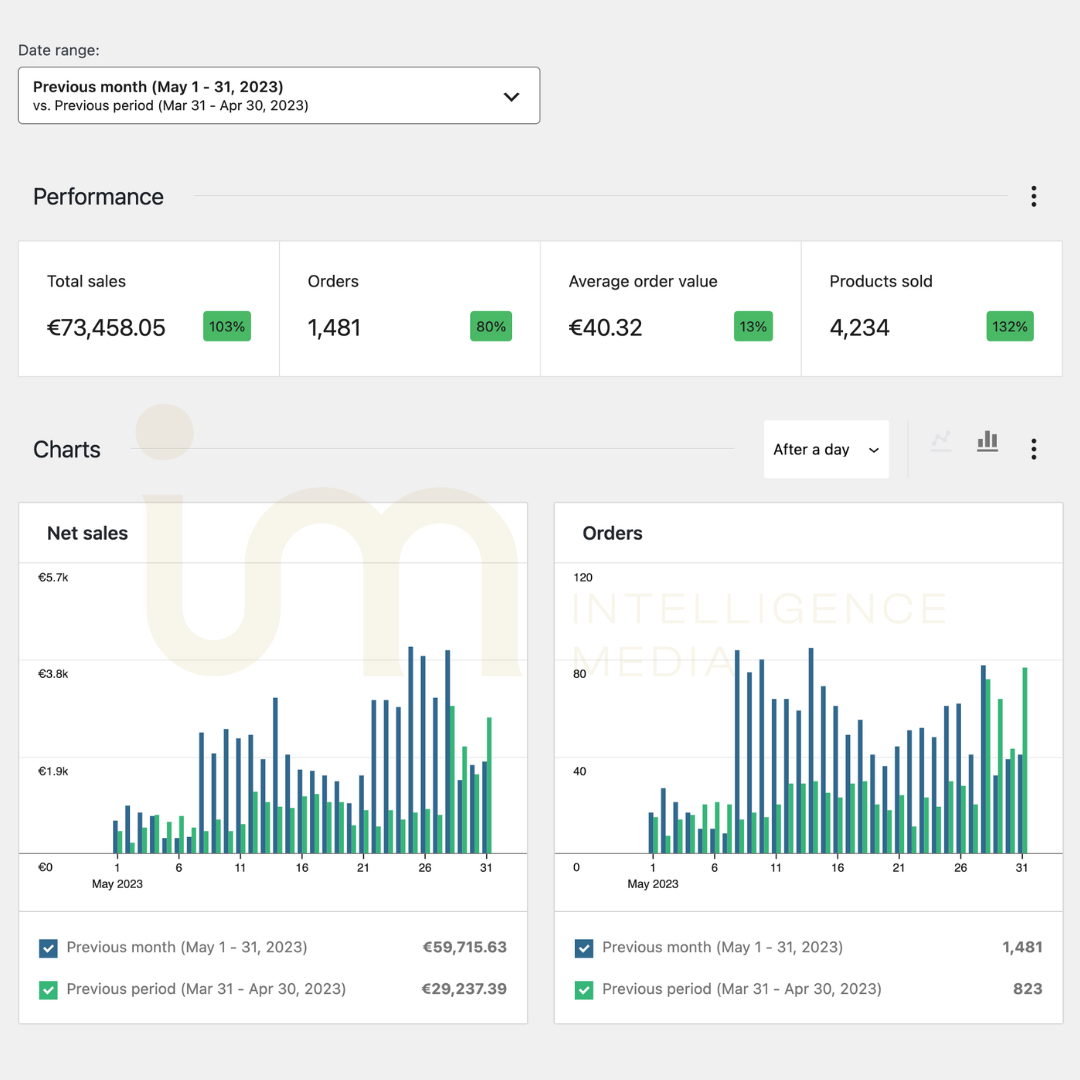 Case study 2
Scaling skincare brand
After our first month of working together we scaled our client's skincare brand's revenue by 103% increase compared to previous month while keeping the same profit margin.